The Alicante-Elche Miguel Hernández Airport has inaugurated a new flight connection to Bergen ran by the Norwegian company Widerøe, which operates for the first time in Alicante.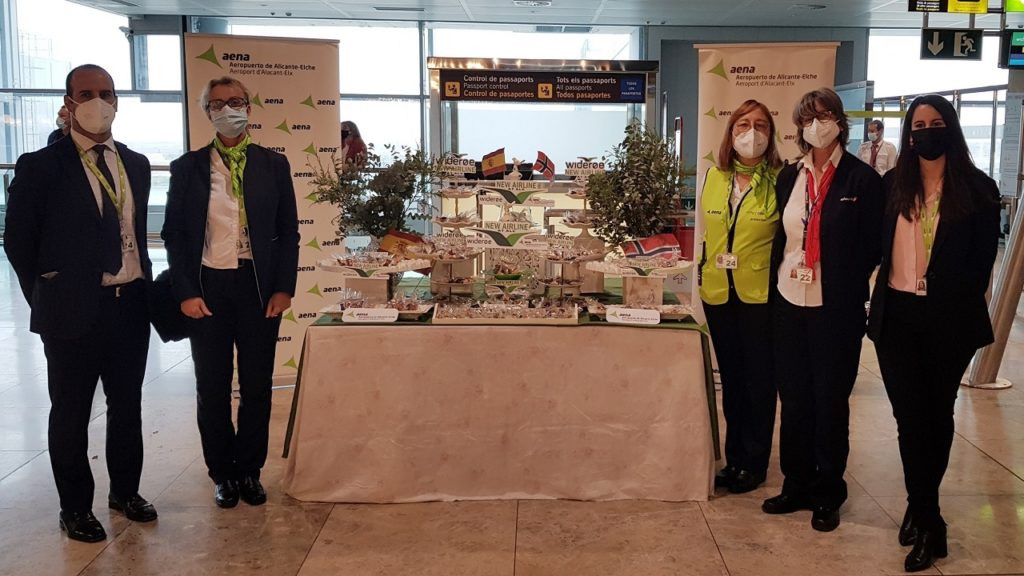 The airline, a 87-year-old company steps out of its "comfort zone" and begins to explore new horizons. Historically focused on national flights, it has a large presence in the Nordic Countries. In 1989 it began its first international destinations and since then it has been focused on Denmark, Sweden, Germany and the United Kingdom.
The company operates this connection every Saturday, with arrival times at 12:15 and departures at 13:05, using for it an Embraer aircraft with capacity for 114 passengers. It is worth mentioning that the Spanish airports of Alicante and Málaga are the ones with more regular connections with Norway.
Read more about Widerøes Flyveselskap HERE. about Alicante-Elche Miguel Hernández Airport HERE and about Bergen Airport Flesland HERE